We are looking for an Associate Clinical Project Manager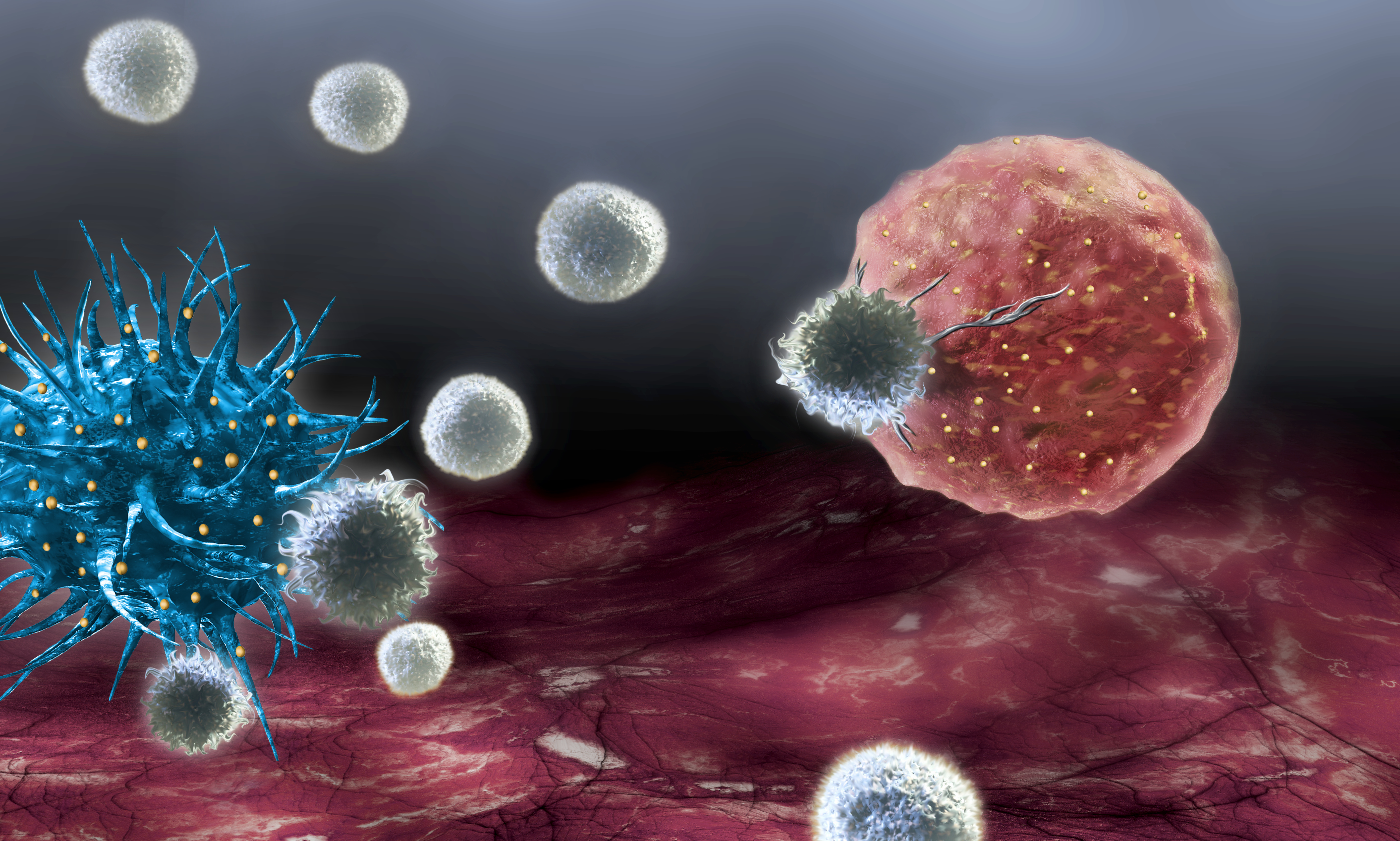 PDC*line Pharma is currently hiring an Associate Clinical Project Manager. 
MISSIONS:
In this role, you will provide assistance to the Clinical Project Manager in all the steps of clinical processes for the Phase 1B/2 clinical trial we are launching this year. In particular, you will:
Participate to the day-to-day clinical activities :

Set up, organize regular meetings (i.e reports) with vendors, communication with sites, DSMB and minutes writing
Perform co-visits on sites with CRO as sponsor representative, reviews and validates visit reports
Maintain and update study tracking (recruitment, documents…)

Participate to the study documents' writing and regulatory files preparation, when applicable
Collaborate with the internal departments (QA/QC, R&D, Manufacturing) and external partners involved in the trial
Inspect service providers, when applicable
Participate to administrative tasks :

Contracts follow-up
CROs invoices and sites fees management
Maintain and check TMF on regular basis

Participate to additional tasks such as sites identification/partners/vendors for further clinical development
Act as Clinical Project Manager's back-up as necessary

CANDIDATE PROFILE:
Master or equivalent in Life Sciences
At least 3-5 years of experience in clinical operations coordination or equivalent gained in Biotech, CRO or pharmaceutical company, motivated and interested to move on to project management
Oncology experience is essential
Experience in early phase is an asset
Speaking French, English and Dutch
"Hands on" and able to work autonomously and independently
Analytical ability with excellent attention to detail
Very good coordination and communication skills
LOCATION:
At our headquarters in Liège, Belgium
You may apply for this position by sending your CV and application letter to: c.maurin@pdc-line-pharma.com.
Please note that, due to the the high number of applications we receive, only retained candidates for interview will be contacted.