Phase 1 clinical trial

PDC*mel (previously named GeniusVac-Mel4), first candidate produced from PDC*line has been assessed through a first-in-human fesasibility clinical trial conducted in France from 2012 to 2017 and sponsored by CHU Grenoble, before PDC*line Pharma creation: "Dose-escalation study to assess the safety and tolerability of subcutaneous injections of GeniusVac-Mel4 in patients with melanoma."  (https://clinicaltrials.gov/show/NCT01863108). N°EudraCT: 2012-003124-20.
PDC*Mel is a drug product composed of PDC*line loaded with four melanoma peptides derived from Melan-A, gp100, tyrosinase and MAGE-A3. The product was injected 3 times on a weekly basis, via subcutaneous administration route.
The target population was: patients with metastatic melanoma (Stage IIIC or IV) not surgically resectable, after failure of at least one line of systemic treatment.   
Three dose levels were assessed: 4, 20, 60 million of PDC*mel cells and it was planned to include at least 3 patients per cohort. A follow-up period of 48 weeks was scheduled.
Two sites have actively participated to the recruitment (CHU Grenoble and CHU Nantes). Nine patients in total (all grade IV melanoma, 3 per cohort as planned) have been included and treated (receiving each their 3 injections of PDC*Mel as per protocol).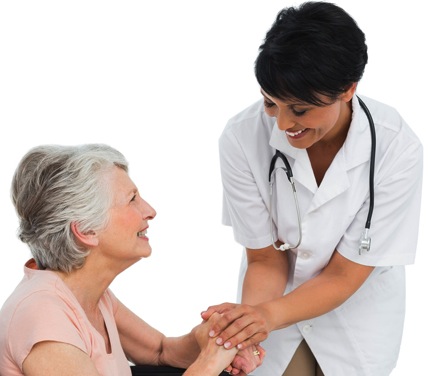 Study Number
1125/ 2012-003124-20
Title
Dose-escalation Study to Assess the Safety and Tolerability of Sub-cutaneous Injections of a Peptide-loaded Plasmacytoid Dendritic Cell Line (GeniusVac-Mel4*) in Patients With Melanoma
Objectives
The primary objective of this study is to evaluate the safety and tolerability of multiple sub-cutaneous injections of GeniusVac-Mel4*, a dendritic cell-based cancer vaccine, in patients with melanoma.The secondary objectives are to determine immune response and clinical efficacy of such injections in patients with melanoma.
Sponsor
University Hospital, Grenoble
Other clinical centers
Nantes University Hospital, Leon Berard Cancer Center (Lyon)
Study design
It is planned to include patients in three dose-escalating groups (4, 20, 60 millions of GeniusVac-Mel4* cells). At least, 3 patients will be recruited in each dose group of the trial.
Study timelines
Start: June 2013
Inclusions: 2 years
Results: December 2015
Principal investigator
Julie Charles, MD, PhD
(Grenoble University Hospital)
*GeniusVac-Mel4 = PDC*mel
For further information and contact details, see: NCT01863108